A Region stapled unit represents one unit in Region Management Trust and one unit in Region Retail trust (formerly SCA Property Management Trust and SCA Property Retail Trust) trading together as one.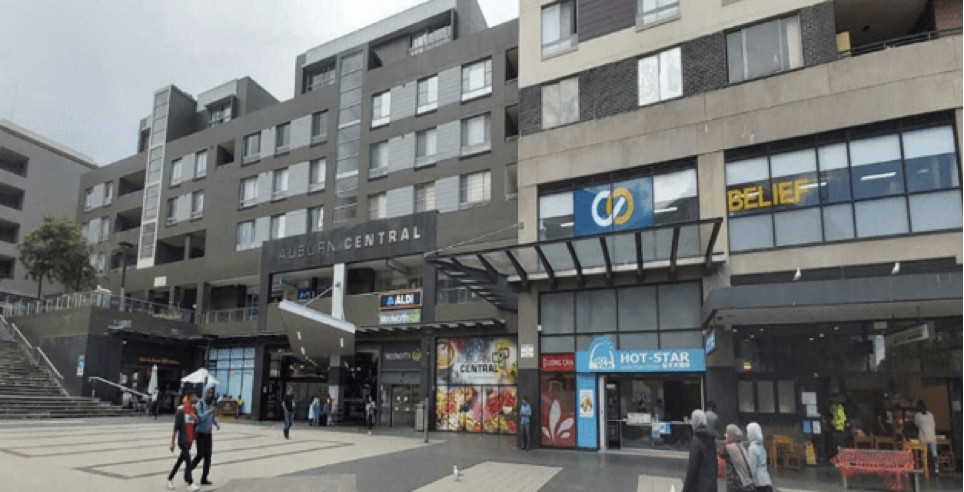 Our Financial results of Region's performance ending 30 June 2023, and previous years reports and presentations can be downloaded here.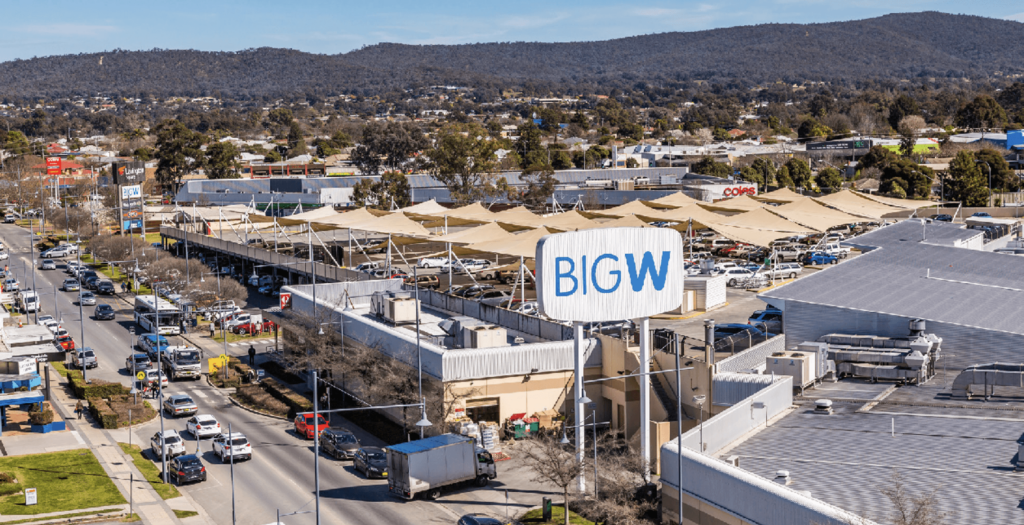 Distributions & Taxations
Distributions are announced and declared in December and June for each financial year on the Australian Stock Exchange. Distributions will be paid on a six-monthly basis at the end of January and at the end of August in respect of those announcements.
Investment Returns & Periodic Statements
To determine your return on your investment you should seek financial advice. Periodic and/or exit statements are available from the unit registry (Link Market Services). These statements may assist in providing certain details of your investment…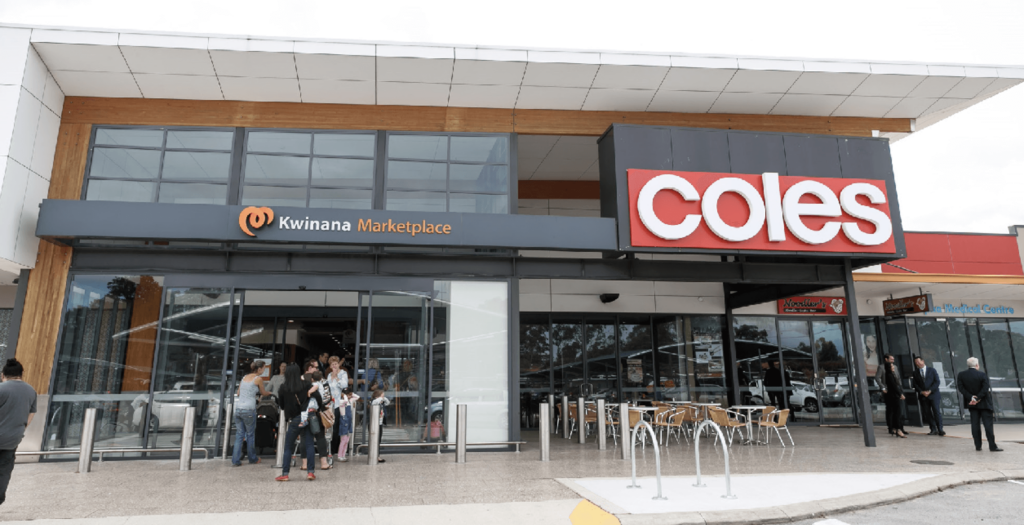 Region may be required to periodically advise you of the price at which you have acquired RGN securities or why RGN cannot. If you have purchased RGN securities on-market Region will not know this information and cannot provide it to you. Please contact your broker if you wish to know the price at which you have acquired RGN securities.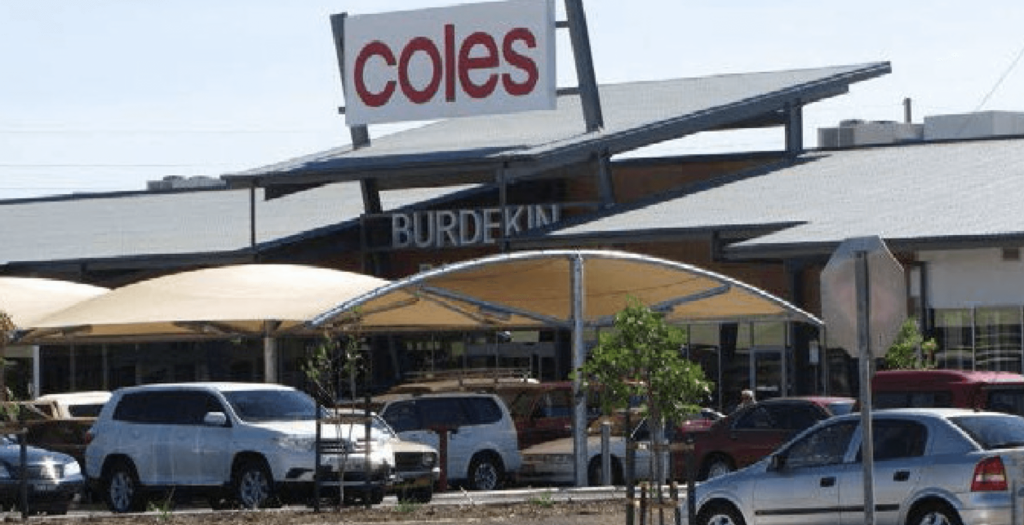 Recent legislative changes to the Corporations Act 2001 effective 1 April 2022 means there are new options available to you as a securityholder as to how you elect to receive your communications. We will no longer send you physical meeting documents unless you request a copy to be mailed. You will be able to access the relevant meeting documents online.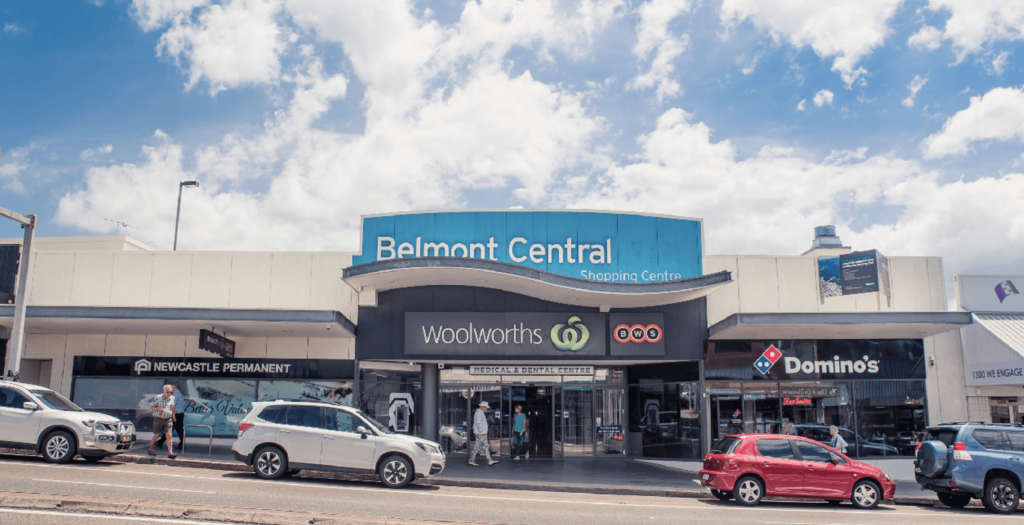 RGN's AGM will be held on Monday, 23 October 2023 at 2.00pm (Sydney time).